Well this blog is dedicated to my dear fellow students, that like to cook but don't really bother to cook for themselves.
I think the best thing to have around is cereals and ramen noodles. They are just so easy to make and delicious
You just place the noodles in thw bowl with the seasoning and just pour boiling water on it!! How great is that???
I know this is old, but this is not like pasta ready-made full of calories... this is egg-noodles so at least I like to think it is (ok, kind of) healthy.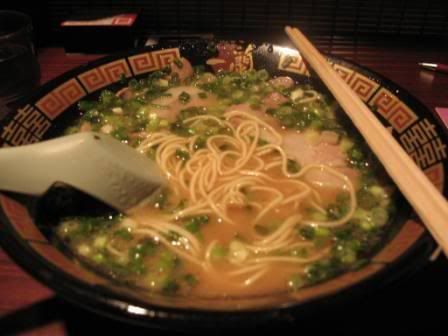 If you don't like it plain, you can just add a sausage or an egg (that's what my father used to do when he didn't have alot of time)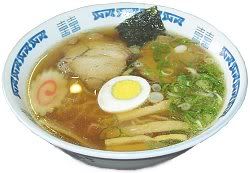 Yes don't worry, I will be posting easy to make recipes for "real food"
Holllliiiiday greeting and nice cookin!!